Information is power. Protect and manage yours effectively with Therefore™.
Retain files with efficiency
Organize and manage documents intuitively
Save time searching for files
Therefore™ Features and Benefits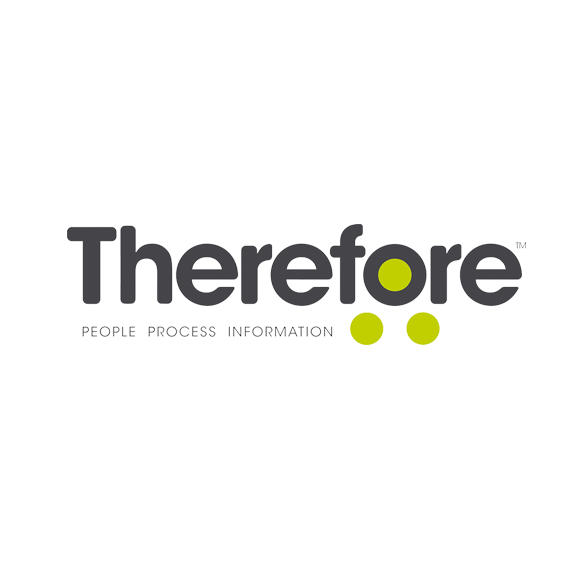 Information Capture

Place information into the Therefore™ system either by using a document scanner, by directly uploading existing, electronic documents or by using the Therefore™ MFP Application. Documents can then be classified, indexed, and archived.

Find & Edit

The Therefore™ Navigator enables users to easily find information, either by performing a full-text search or by using specific index data associated with the document. The Therefore™ Viewer is used to view, edit, and check-in/out documents. Documents can be opened and edited in their familiar, native applications, making it easy for users to make revisions.

Mobile & Remote Access

Therefore™ offers three methods of accessing your information remotely, helping to extend productivity when away from the office. Therefore™ Web Access enables remote access of the Therefore™system via the most popular web browsers. The Therefore™ Mobile App (for iPhone® or iPad® mobile online devices, and Android™ devices) enables users to search and view documents, and participate in workflows, all from their mobile device. Therefore™ Anywhere allows users to take documents offline, and edit them when away from their network. Once reconnected, all changes are automatically synchronized to the system.

Integration

Therefore™ integrates with many different applications, programs, and solutions, including Windows®Explorer, Microsoft® Office, Microsoft® SharePoint, and many third-party scanning solutions, such as Kofax Capture®, eCopy™ ShareScan®, eCopy™ PDF Pro Office™, and uniFLOW. It also integrates with Windows desktop through Therefore™ Gadget, which can monitor activity within the system, such as updates, workflows, and tasks.

Security

Therefore™ securely stores documents and offers complete control over document access. Permission settings are easily configurable and highly customizable, ensuring that only authorized persons can view and modify specific documents. Additional security features include audit trails, version control, digital signatures, and retention policy compliance.