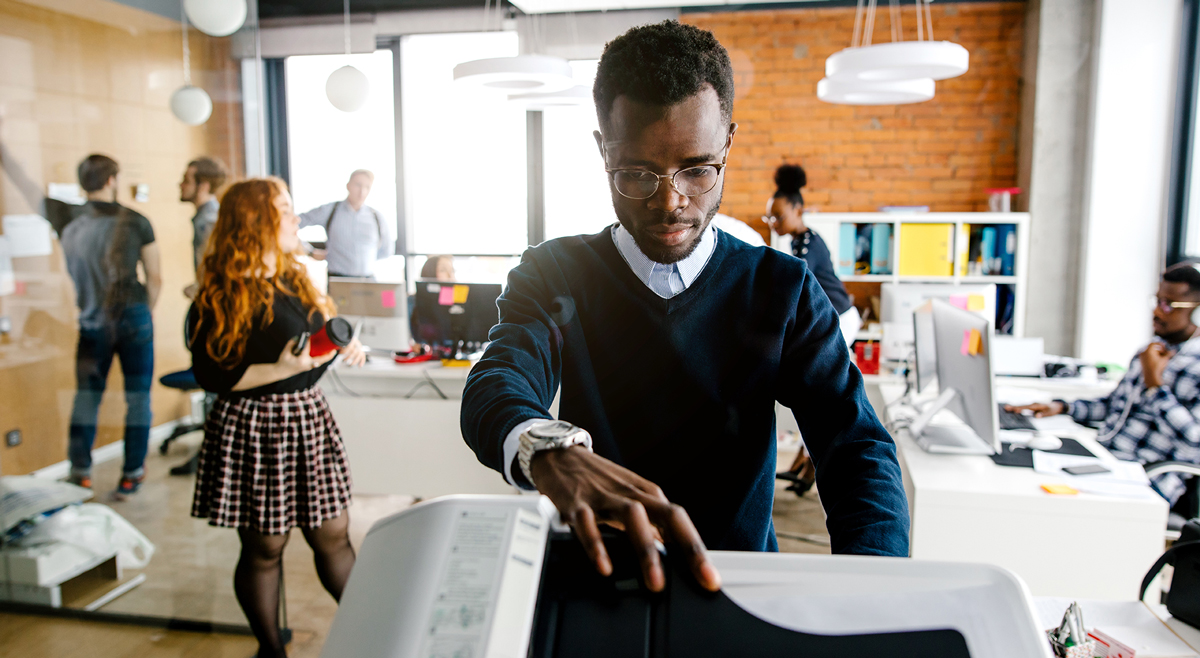 Managed print services (also known as MPS) helps businesses simplify owning, supporting and managing their printer fleets. An MPS agreement will help your IT team better predict costs, increase uptime, enhance security, deliver on end-user needs and adjust your print environment as your workplace continues to evolve, while freeing up internal resources. Delivered by the right service provider, managed print services can help your business save more than 25 per cent on overall printing costs.
Your printer might not seem to pose any real security risk, but like any device that's attached to your network, it can put your sensitive data in the wrong hands if proper security is not in place. Our knowledge of printer security pitfalls and fixes can help you avoid printer security issues caused by vulnerabilities in your devices and the networks they connect to.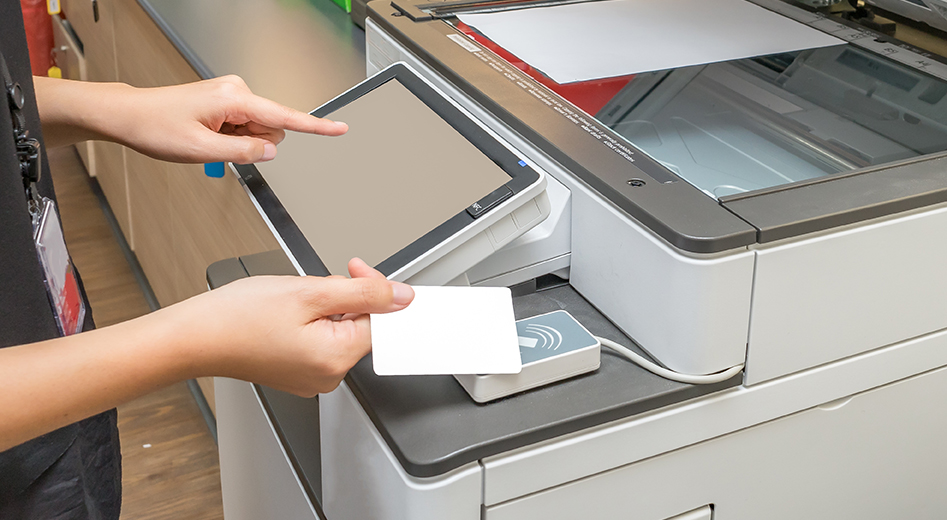 Whether you're collaborating with vendors, customers or each other, or using different devices to access documents in the office, custom workflows can easily be created to help your company work efficiently. Beatties can recommend a document management system to help you save, access and manage your documents securely.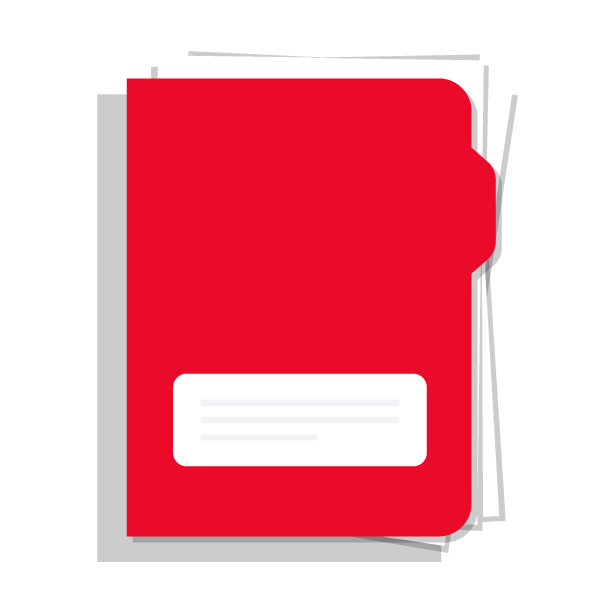 PRINTER SALES
Beatties is an authorized sales and service dealer for Canon, HP and Kyocera, and home of Niagara's largest digital solutions showroom.

PRINTER SERVICE
We advise, consult, deliver, install, train, repair and maintain. Our Canon Star certified techs are among the best trained in the country.