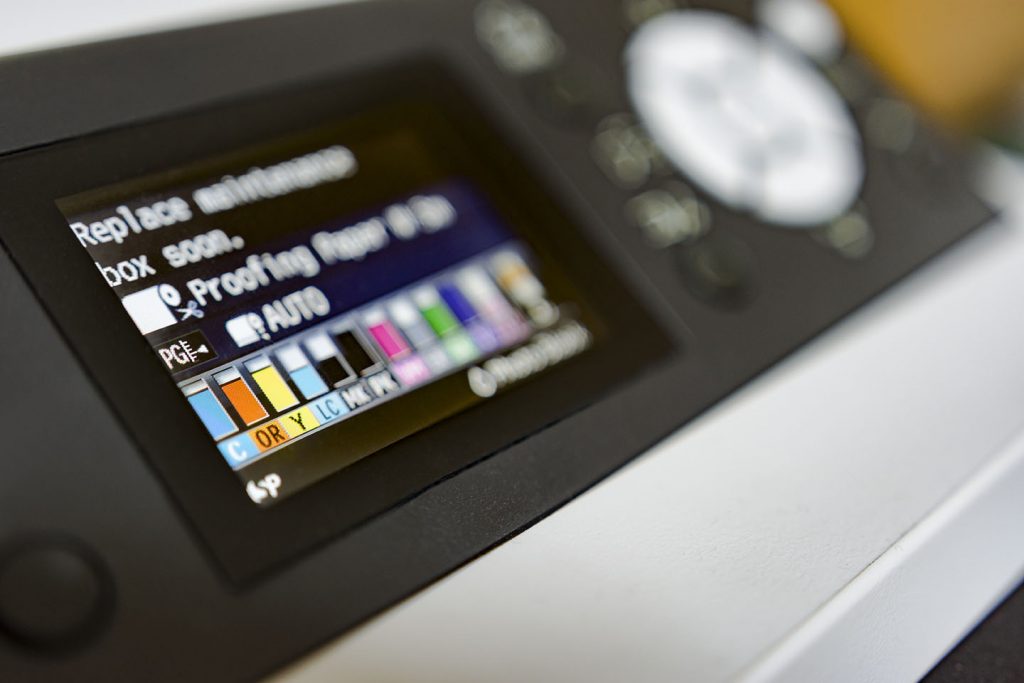 Printers are a notorious money pit, but the full costs are often hidden. We routinely help our customers save more than 25 per cent on their print costs by collecting data on how much is being printed on what devices, then using that information to optimize, manage and maintain the fleet for maximum savings.
We increase your printer security.
Your printer might not seem to pose any real security risk, but like any device that's attached to your network, it can put your sensitive data in the wrong hands if proper security is not in place. Our knowledge of printer security pitfalls and fixes can help you avoid printer security issues caused by vulnerabilities in your devices and the networks they connect to.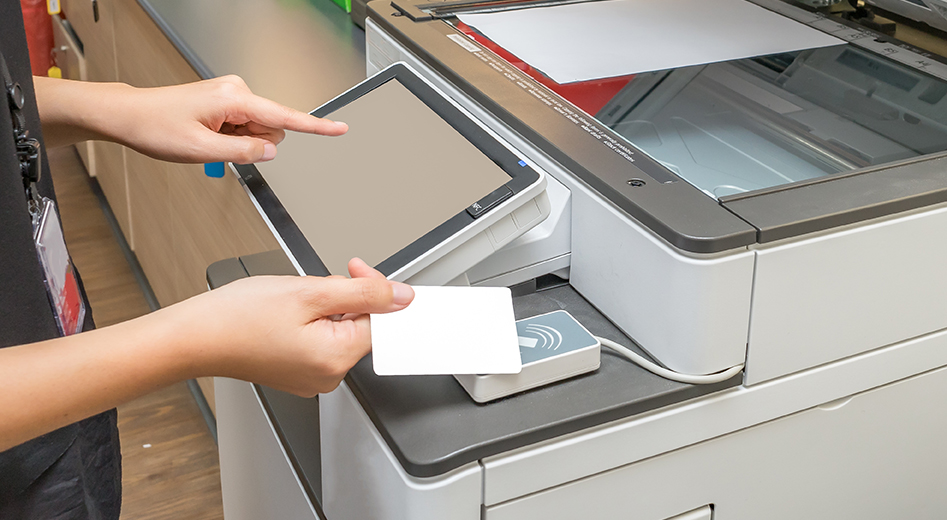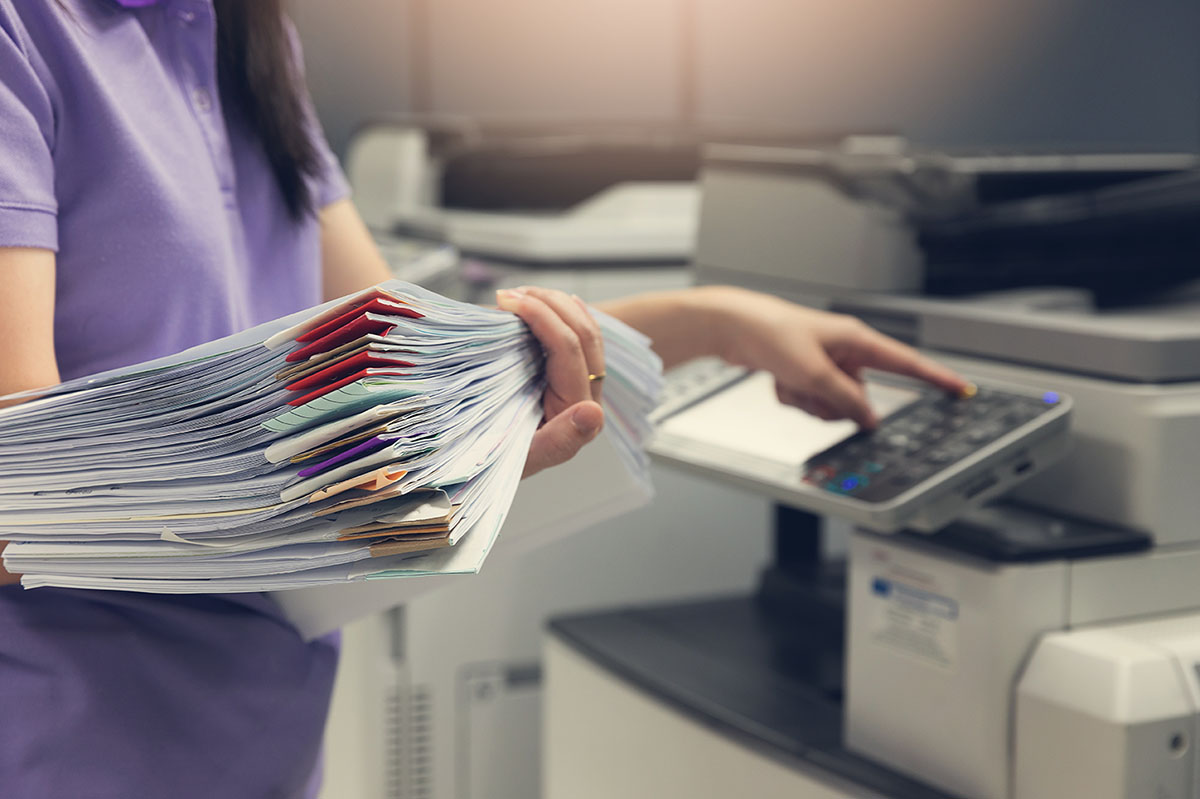 We improve your efficiency.
Whether you're collaborating with vendors, customers or each other, or using different devices to access documents in the office, custom workflows can easily be created to help your company work efficiently. Beatties can recommend a document management system to help you save, access and manage your documents securely. 
We maximize your
mobile-friendliness.
Employees in their 20s and 30s have high expectations when it comes to technology in the workplace. They want to be able to bring their own devices and to be able to work from anywhere, at any time. We can help you create a streamlined, intuitive, mobile-friendly printing environment that will keep your employees connected and productive.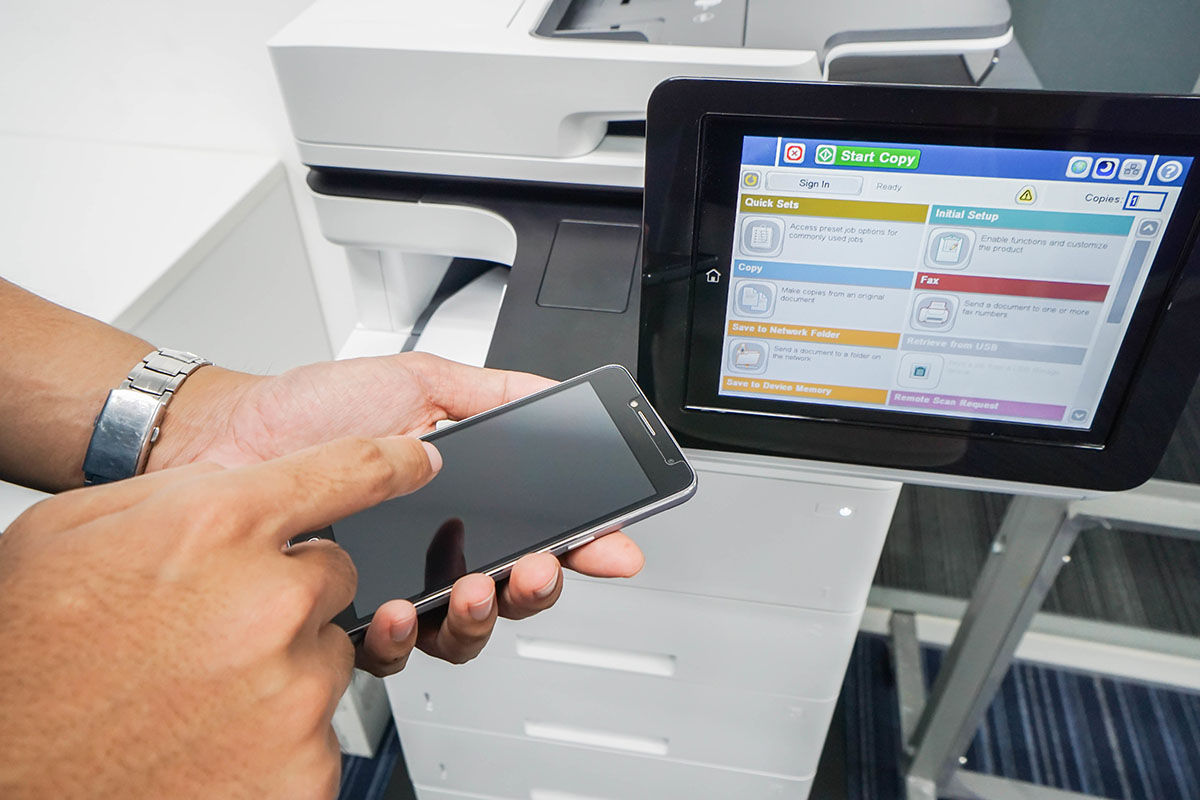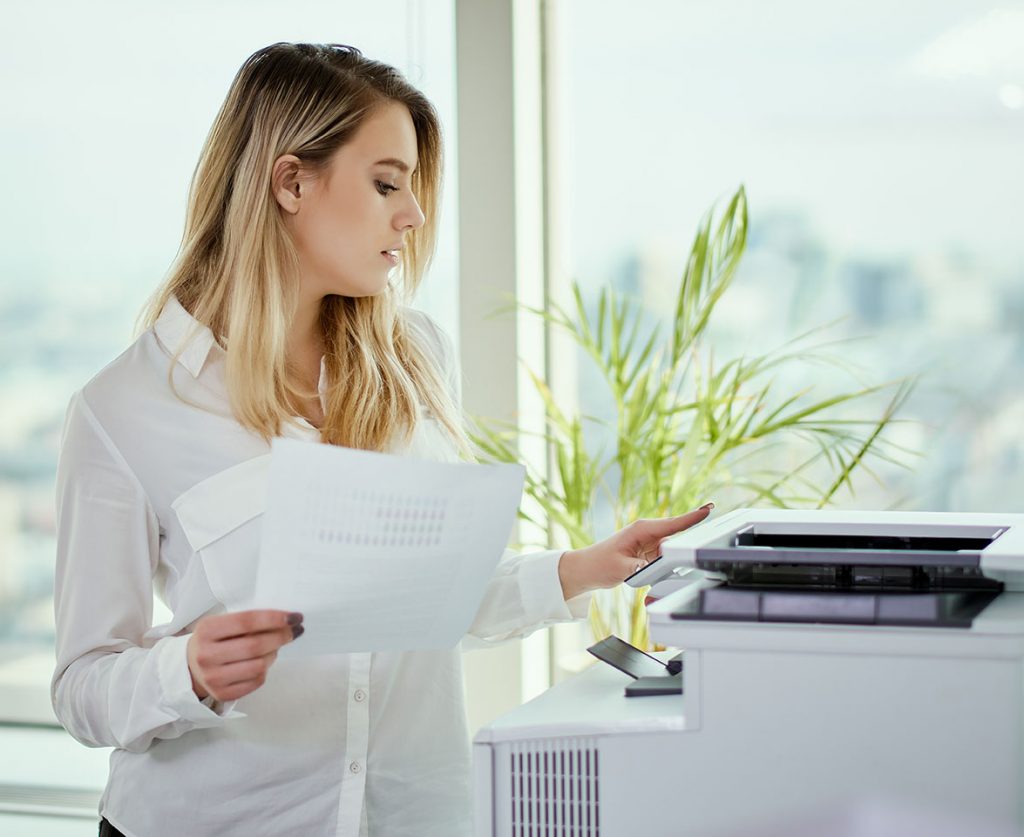 We reduce your carbon footprint.
Saving money and saving the environment often go hand-in-hand, and that's certainly true with printers. State-of-the-art printing technology uses less energy than older printers, and intelligent fleet management reduces paper, ink and toner use. Beatties is ISO 14001 certified and will gladly share sustainability strategies with our printer customers.
We minimize your stress and workload.
There's nothing we enjoy more than taking printers off your to-do list. We perform proactive maintenance to increase uptime, offer training to ensure you get the most from your printers, automate delivery of supplies, and help you consolidate and streamline your fleet to reduce your costs and simplify your life. As your printer consultants, we'll offer our recommendations, but are happy to use your preferred hardware or software brands. We have a single point of contact for repairs and a 4-hour service guarantee, too.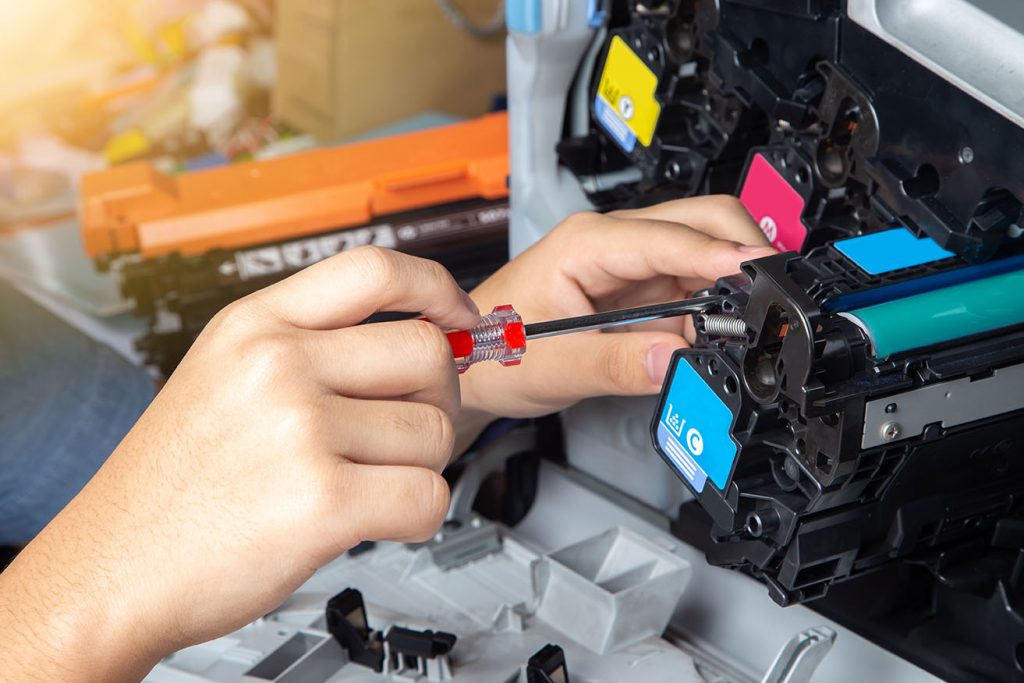 PRINTER SALES
Beatties is an authorized sales and service dealer for Canon, HP, Riso and Kyocera, and home of Niagara's largest digital solutions showroom.

PRINTER SERVICE
We advise, consult, deliver, install, train, repair and maintain. Our Canon Star certified techs are among the best trained in the country.